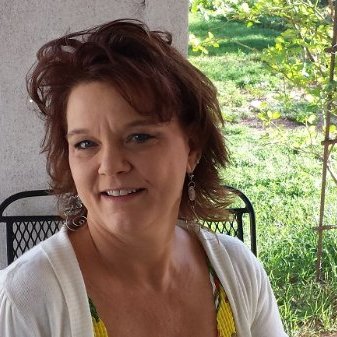 Dawne Armstrong, e-Pro, GRI, SFR, SRES, REALTOR®
Qualifying Broker
575-760-2660
Email Dawne
Let my enthusiasm and energy help you with ALL your Real Estate needs.
A House is not a Home till You Make it Your Own!
I represent Buyers, Sellers, Landlords and Renters. If it has something to do with homes, I do it. I love working with first time buyers (sellers), last time buyers(sellers), investment owners, rentals and of course the Military. I live in Clovis, New Mexico and will remain to do so for a very long time. I love this area of Eastern New Mexico. The people are friendly, the weather is good (for the most part) and my husband and I have raised our children here. I like to be involved in my community (Curry and Roosevelt Counties), my local Real Estate Board of Realtors, furthering my skills as a Realtor to benefit the client, and my church.
I've worked in and around Clovis/Portales, Curry/ Roosevelt Counties since 2000 as a Realtor.
I have lived in this community since the Mid 1970's
I have been the President of the Clovis/ Portales Association of Realtors 3 times and have been honored with the Realtor of the Year Award on two occasions.
I serve on committees for the local Board of Realtors, the state Realtors Association of New Mexico and the New Mexico MLS.
My designations include: e-Pro, GRI, SRES, SFR, CNEI.
I am an active member of: NAR, RANM and CPAR
I specialize in Residential Sales, working with First Time Buyers and Sellers, Move up Buyers and Sellers, Relocation Buyers and Sellers and Military Buyers and Sellers. I also work with Investors
Property Management is one of my Expertise.
I am enthusiastic about All my transactions from start to finish.
I enjoy people and love referrals.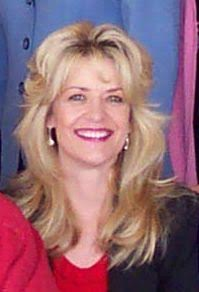 Charlotte Hamilton
Associate Broker
575-799-3355
Email Charlotte
I have enjoyed over 15 years of successful real estate sales in the Clovis/Portales market. I am dedicated to providing superior customer service to all of my clients.
I graduated from Eastern New Mexico University with a Bachelors of Business Administration degree and earned a Master's Degree from New Mexico State University. I previously worked for the USDA and Clovis Municipal Schools.
Purchasing real estate is a big investment of your hard earned money! I believe that honesty and integrity are crucial in the relationship that develops between you and your Realtor. I have the patience and understanding of the market to help you through the process of finding the property that works for you. I can show you ANY property regardless of what brokerage it may be listed with.
I can be contacted at (575) 799-3355 or theclovisrealtor@yahoo.com
Thank you for considering me as your Realtor!